FILL the Fences 2017
Cuyahoga Falls Little League North Baseball Complex is a non-profit 100% volunteer supported organization that has been serving the little leaguers of our area since 1955. To continue with upkeep of the fields, parking lot, and other capital improvements we are asking you or your company to support the 2017 drive to fill the fences with advertising banners.
Banners will be displayed on the backstops, batting cages, and fences for the entire 2017 season. Practices begin in March and games are played 6 days a week from April through June. Multiple tournaments both local and regional will be hosted at the Complex throughout the 2017 season.
For more details please contact Dave Mottice at (330) 618-4162 or dmottice@pga.com
FILL the Fences in 2017 Banner Program Flier
Cuyahoga Falls-Stow
Little League North
Baseball and Softball
We are still accepting registration for baseball, softball, and tee-ball.
2017 LATE REGISTRATION


Woodridge High School - February 5, 2017
1:00pm-4:00pm
If you are interested in registering for AA, AAA, Majors or 50/70, please bring your child to the appropriate evaluation time below.
EVALUATIONS
Baseball evaluations this Sunday, February 5th.
WOODRIDGE HIGH SCHOOL (enter at the field house)
AA Baseball: 1:00pm
AAA Baseball: 1:30pm
Majors and 50/70: 2:30pm
Please bring a glove, a bat, and helmet (we will have extra bats and helmets).
Clean Sneakers, NO CLEATS.
CFLLN 2017 Registration Flyer (Click for more details)


AGE DIVISIONS
T- BALL
Boys & Girls, Ages 5 & under
SOFTBALL
Instructional: age 6-7 | Minors: age 8-10 | Majors: age 10-12
BASEBALL
A (coach-pitch): age 6-7 | AA: age 7-8 | AAA: age 9-10 |
Majors: age 11-12
50 / 70 BASEBALL
Ages 11-13
(Ages are typical and assume prior experience)
BOUNDARIES
As a world-wide organization, Little League is divided by school district. To play in the Cuyahoga Falls North-Stow League, your child should attend the following schools, OR live in the following school districts:
Woodridge Schools
Stow–Munroe Falls Schools
Holy Family School
Silver Lake Elementary
Lincoln Elementary
Roberts Middle School
Not sure which league's boundaries you live in?
Click HERE and enter your address to find your league!


For more information contact:
Bryan Rush- bryanrush75@sbcglobal.net
CFLLN Board Mission Statement
We work cooperatively to continually improve and expand the Little League baseball, softball and tee ball experience for youth in our community. We collaborate to provide the highest quality fields, equipment, coaching and umpiring within a fiscally sound budget. As kind and dedicated volunteers who love the game of baseball, we will foster an atmosphere that builds character, creates friendships and develops strong players. We are guided by honesty, integrity, good sportmanship and hard work at all times.
2017 Dates to Remember
REGISTRATION
Saturday January 14, 2017 - Cuyahoga Falls - Northampton Town Hall
Saturday, January 28, 2017 - Stow Public Library
April 7-9, 2017 and April 21-23
Field of Dreams: Akron RubberDucks Game
Friday May 6, 2017 7:00pm
Night at the Races
Friday May 19, 2017 6:00pm-10:00pm
(more details to follow)


Congratulations to all


CFLLN championship teams!
2016
Cuyahoga Falls North
Division Champions


Majors Baseball: EXPOS


AAA Baseball: EXPOS



AA Baseball: DODGERS
A Baseball: DODGERS






2016
Cuyahoga Falls
All-City Championship


AA Baseball All-City Champs:
Cuyahoga Falls North AA Dodgers


A Baseball All-City Champs:
Cuyahoga Falls North A Dodgers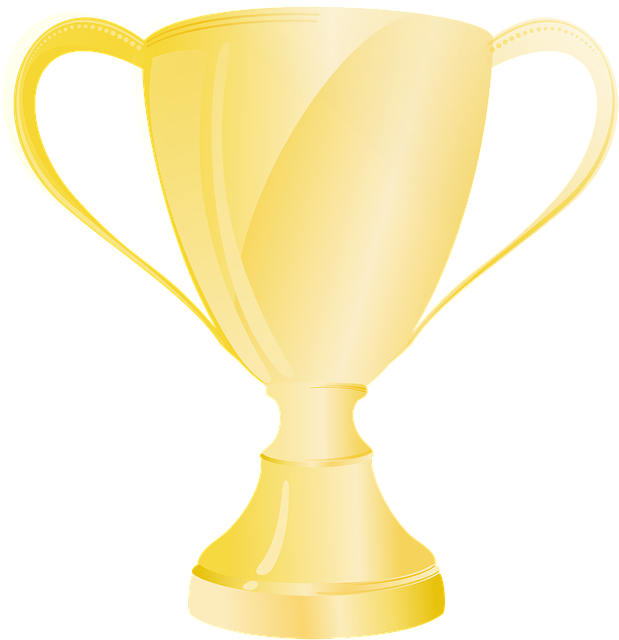 Baseball, softball and T-ball for boys and girls in the communities of Cuyahoga Falls and Stow, Ohio.
Scroll down for more information about player registration and Little League district boundaries.
Please help support our league
with a tax deductible donation.
Just click the DONATE button below and follow the steps to send money with Paypal.
Please be sure to include your name and "CFLLN Donation" in the description.
We appreciate your support!
Cuyahoga Falls-Stow Little League North
is a 501(c)(3) Organization
Fill the Fences Banners
Cuyahoga Falls-Stow Little League North is a 501(c)(3) non‐profit organization that is 100% volunteer driven. Since 1955, we have shared America's favorite pastime with the Little Leaguers of our area. Please help continue this tradition by supporting the 2016 drive to Fill the Fences with advertising banners. Funds generated from Fill the Fences will pay for upkeep of the fields, the parking lot and other capital improvements at the CFLLN Complex. Each banner can be printed with full color company logos, phone numbers and details about your business. Banners are displayed on the backstops and fences of our ball field complex where nearly 200 Little League players and their families will gather for more than 100 games over the 2016 baseball/softball season. Practices begin in March and games are played 6 days a week from April through June. The late summer months (July-September) include additional tournament games with larger crowds, giving your business even more exposure. Order yours today!
Click HERE to download a
2016 Fill the Fences
order form.
Advertise your business while supporting
Cuyahoga Falls-Stow Little League North!
****BRAND NEW!!!***
Click the
link to pay for your banner online!
Mailing Address:
P.O. Box 3444
Cuyahoga Falls, OH 44223
CFLLN Complex:
4007 Wyoga Lake Rd.
Stow, OH 44224