Congratulations to the
2016 CFLLN Majors Division Champions:
MAJORS EXPOS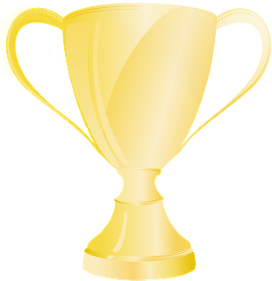 Click below to view or download the 2016 Majors Playoff Bracket.
MAJORS BASEBALL

The Majors Division is for players ages 11-12. The diamond used is a 60-foot diamond and the pitching distance is 46 feet.
The local league has an option to choose a Tournament Team (or "All Stars") of 11-12-year-olds from within this division, and the team may enter the International Tournament.
The culmination of the International Tournament is the Little League Baseball World Series, featuring teams from around the world. All expenses for the teams advancing to the World Series (travel, meals and housing) are paid by Little League International.
Game Days: Monday, Wednesday, Friday